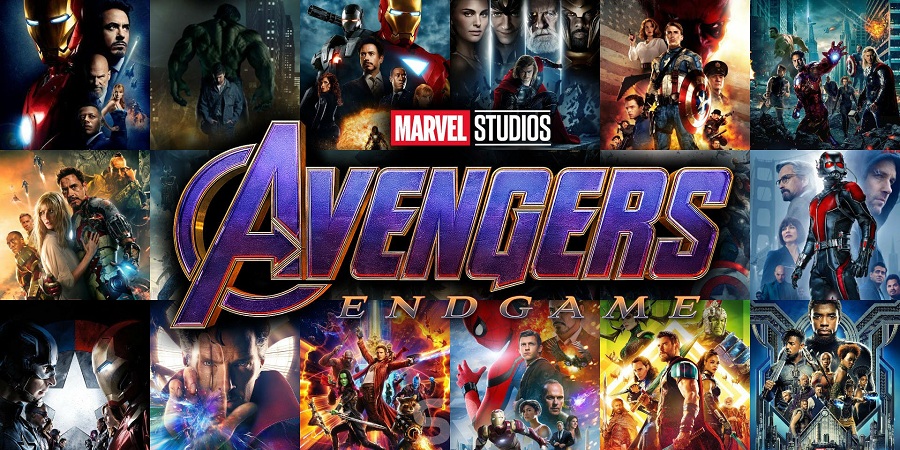 All avengers movie in chronological order, this is how you should watch them in other to get the whole story.
Iron Man (2008)

The Incredible Hulk (2008)

Iron Man 2 (2010)

Thor (2011)

Captain America: The First Avenger (2011)

The Avengers (2012)

Iron Man 3 (2013)
Thor: The Dark World (2013)

Guardians of the Galaxy (2014)

Guardians of the Galaxy Vol. 2 (2017)
Captain America: The Winter Soldier (2014)
Avengers: Age of Ultron (2015)

Ant-Man (2015)

Captain America: Civil War (2016)

Spider-Man: Homecoming (2017)

Black Panther (2018)
Doctor Strange (2016)
Thor: Ragnarok (2017)

Avengers: Infinity War (2018)
Ant-Man and the Wasp (2018)
Captain Marvel (2019)
Avengers : Endgame (2019)
Some timeline bending difficulties. Doctor Strange begins before Civil War, but finishes after Civil War, Slingshot features lots of flashbacks, and Agents of Shield season five features a lot of obscure time travelling.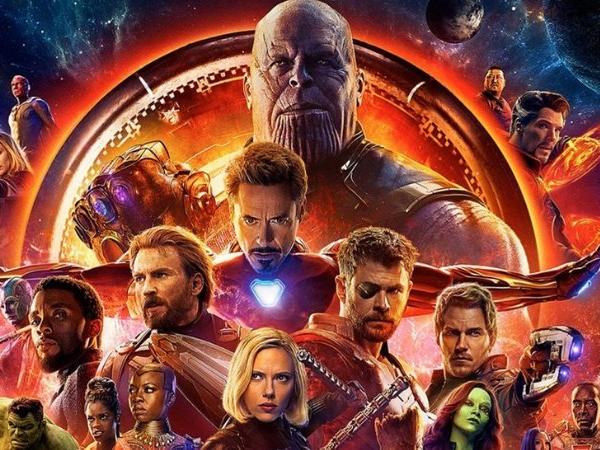 While The Incredible Hulk was released before Iron Man 2, the post-credit scene in this movie shows that it concludes after Tony Stark finally starts officially working with S.H.I.E.L.D.
Top 100 Celebrities In The World
Top 10 Best And Fastest Paying Sports Betting Companies In Nigeria