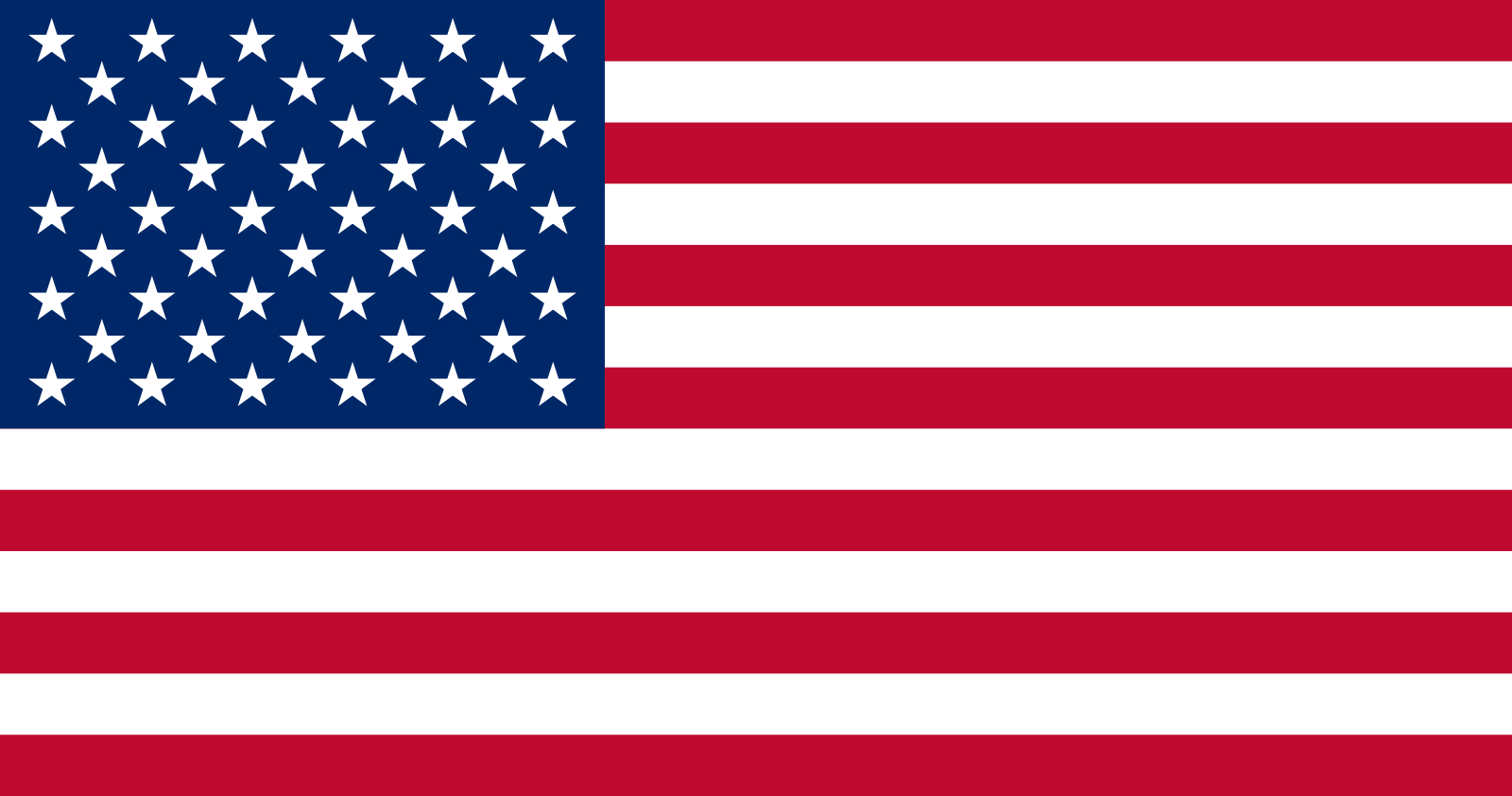 The United States has the world's largest coal reserves with 491 billion short tons accounting for 27% of the world's total.
Natural and Mineral Resources In United States Of America include: coal, copper, lead, molybdenum, phosphates, rare earth elements, uranium, bauxite, gold, iron, mercury, nickel, potash, silver, tungsten, zinc, petroleum, natural gas, timber.
List Of Presidents Of The United States And Their Years In Office
The United States is home to many natural resources. A wide pool of natural resources can be found in many parts of the US and account for the country's ability to lead the list of the world's market driven economies of the world.
How Big Is Nigeria Compared To The US?
List Of Law Schools In United States Of America