Full Name:British Indian Ocean Territory
Capital:Diego Garcia
Phone Code:+246
Region:Asia
Tld: io
The National flag of India is a horizontal tricolour of deep saffron (kesari) at the top, white in the middle and dark green at the bottom in equal proportion. The ratio of width of the flag to its length is two to three. In the centre of the white band is a navy blue wheel which represents the chakra. Its design is that of the wheel which appears on the abacus of the Sarnath Lion Capital of Ashoka. Its diameter approximates to the width of the white band and it has 24 spokes.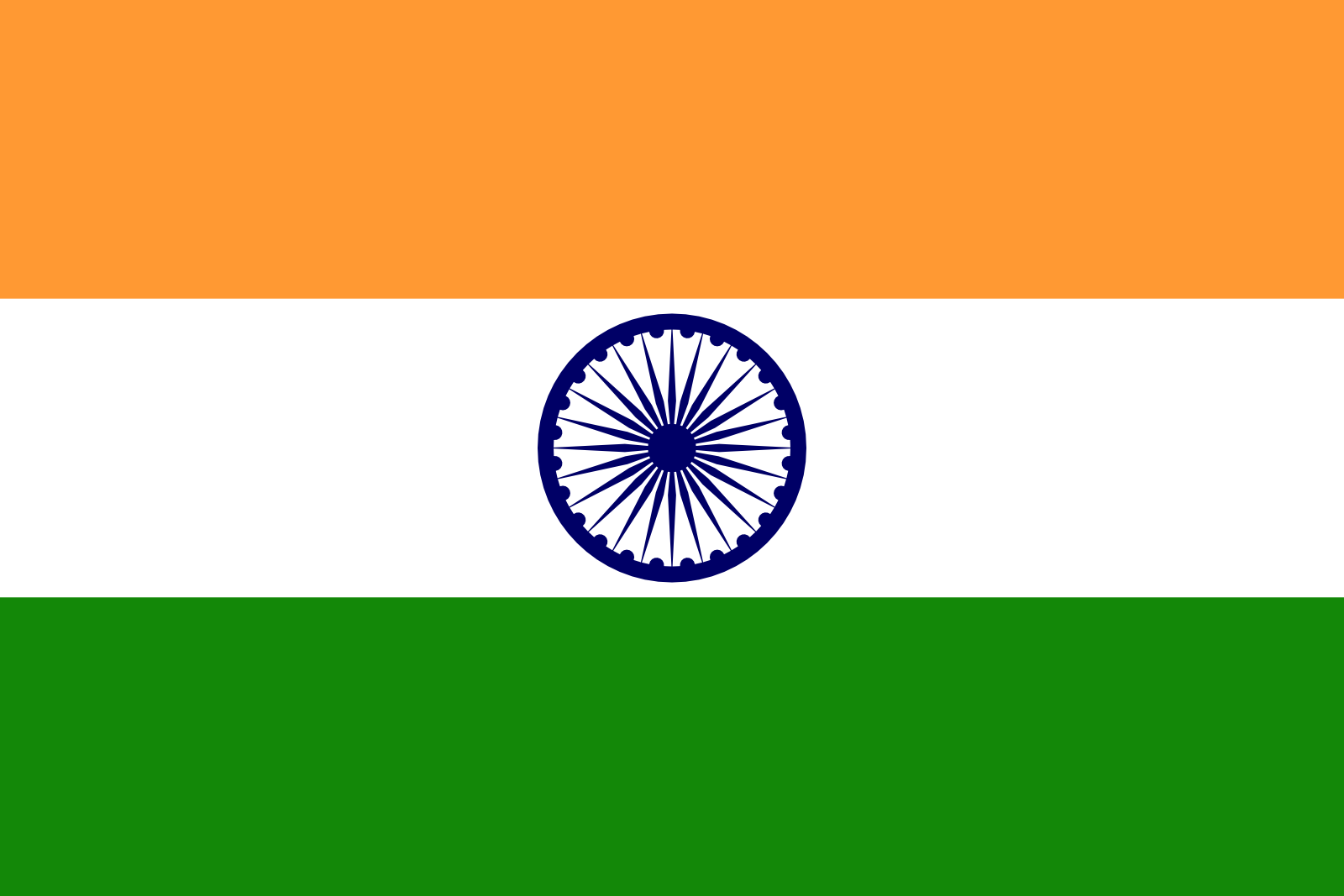 In the national flag of India the top band is of Saffron colour, indicating the strength and courage of the country. The white middle band indicates peace and truth with Dharma Chakra. The last band is green in colour shows the fertility, growth and auspiciousness of the land.
The flag cannot be used for communal gains, drapery, or clothes. As far as possible, it should be flown from sunrise to sunset, irrespective of the weather.
National Flag of All Countries: Details And Meaning
The flag cannot be intentionally allowed to touch the ground or the floor or trail in water. It cannot be draped over the hood, top, and sides or back of vehicles, trains, boats or aircraft.
No other flag or bunting can be placed higher than the flag. Also, no object, including flowers or garlands or emblems can be placed on or above the flag. The tricolour cannot be used as a festoon, rosette or bunting.