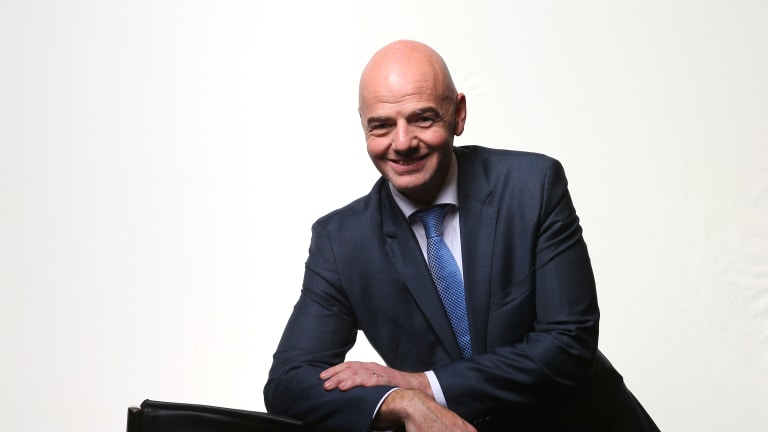 The Current President Of FIFA is Giovanni Vincenzo Infantino.
Before being elected FIFA President, Gianni Infantino was the UEFA General Secretary since October 2009, having joined the organisation in 2000. Gianni led the fight against social ills and threats to the integrity of football in Europe, including all forms of discrimination, violence and hooliganism, and match-fixing.
Read Giovanni Vincenzo Infantino's full profile here.