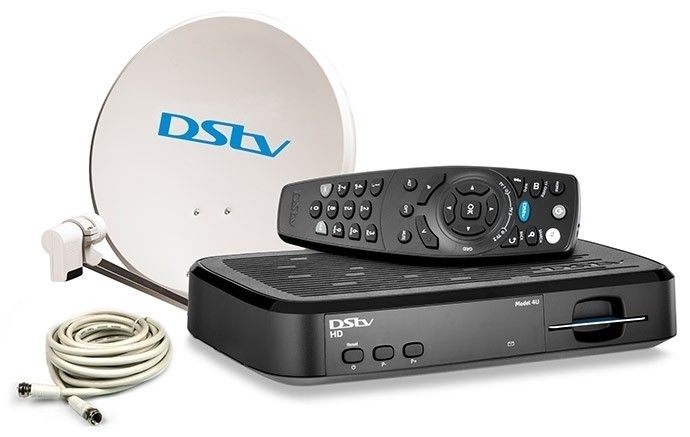 Below are multi-choice email address, phone number and social media accounts in Nigeria for service enquiry, request and complaint.
Dstv Call Center Numbers & Addresses (Lagos and Abuja).
If you resides in Lagos and Abuja, you can choose to visit any of their physical offices below or call them.
Dstv Nigeria Lagos Address: Plot 1381 Tiamiyu Savage Street; Victoria Island, Lagos State.
Multichoice Nigeria Center Number: 1 270 3232 or 080 3900 3788.
Lagos Office Fax: 01 270 3256.
Dstv Nigeria Abuja Address: Legion House, 3 Kaura Namoda Street Area 3 Garki, Abuja.
Multichoice Nigeria Center Number: 2347291/2.
Fax: 2347295.
DSTV Nigeria Help/Toll Free Lines.
MTN – 08149860333, Glo – 08113630333, Airtel – 07080630333, Etisalat – 09090630333.
DSTV Contact Email Addresses.
Other than going to their physical address or calling their toll free numbers or hotline, you can make use of their email addresses.
You can contact them via;
DSTV Social Media Accounts Details & Website.
If you choose to contact Dstv (Multichoice) Nigeria online, you do so via their Facebook, Twitter profiles and official website.
DSTV Facebook Contact: www.facebook.com/dstvng/.
DSTV Twitter Profile URl: twitter.com/DStvNg.
Dstv Website: www.dstv.com.
DSTV Self Service.
With self service, you can pay for & manage subscription and fix error codes from the comfort of your home.
DSTV Self Service: Eazy.dstv.com.
There you have it on Dstv customer care contact details. I believe by now you should be able to contact Dstv both offline via phone number and physical address and online via email, social media accounts, official website and self service page.
Kindly take few seconds of your time to share this article using the social media buttons below.