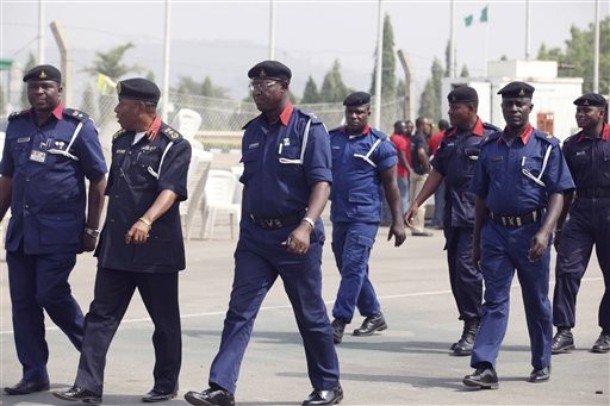 Nigerian Security and Civil Defence Corps is a para-military agency of the Government of the Federal Republic of Nigeria that is commissioned to provide measures against threat and any form of attack or disaster against the nation and its citizenry. The corps is statutorily empowered by lay Act No. 2 of 2003 and amended by Act 6 of 4th June 2007.
Nigeria Security and Civil Defence corps is a para-military institution that was established in May 1967 by the Federal Republic of Nigeria, with the act of National Assembly. The act was amended in 2007, to enhance the statutory duties of the corp.
List Of All Nigeria Ministers, Their States And Their Portfolios
The primary function of the NSCDC is to protect lives and properties in conjunction with Nigeria police. One of the crucial function of the corp is to protect pipelines from vandalism. The agency also involves in crisis resolutions. They protect the country.
The mission of NSCDC is Developing structures and training strategies that would contribute to the national security by using modern technology.
List Of Nigeria Police Ranks And Symbols
List Of Nigeria Police Ranks And Symbols
Functions Of Nigerian National Petroleum Corporation (NNPC)
The Importance Of The Nigeria Legislative – Senate & House Of Reps Mace