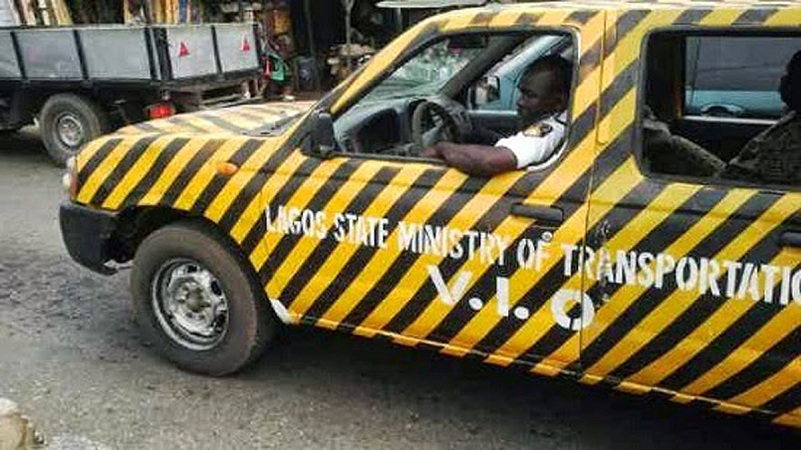 The Head or Director of VIO is Alhaji Wadata Bodinga.
The Full Meaning Of VIO is Vehicle Inspection Officers. It is also known as the Roads Traffic Services (DRTS).
The Vehicle Inspection Unit officials have been tasked to ensure that only roadworthy vehicles are allowed on roads. If a driver defaults, he/she can attract hefty punishments.