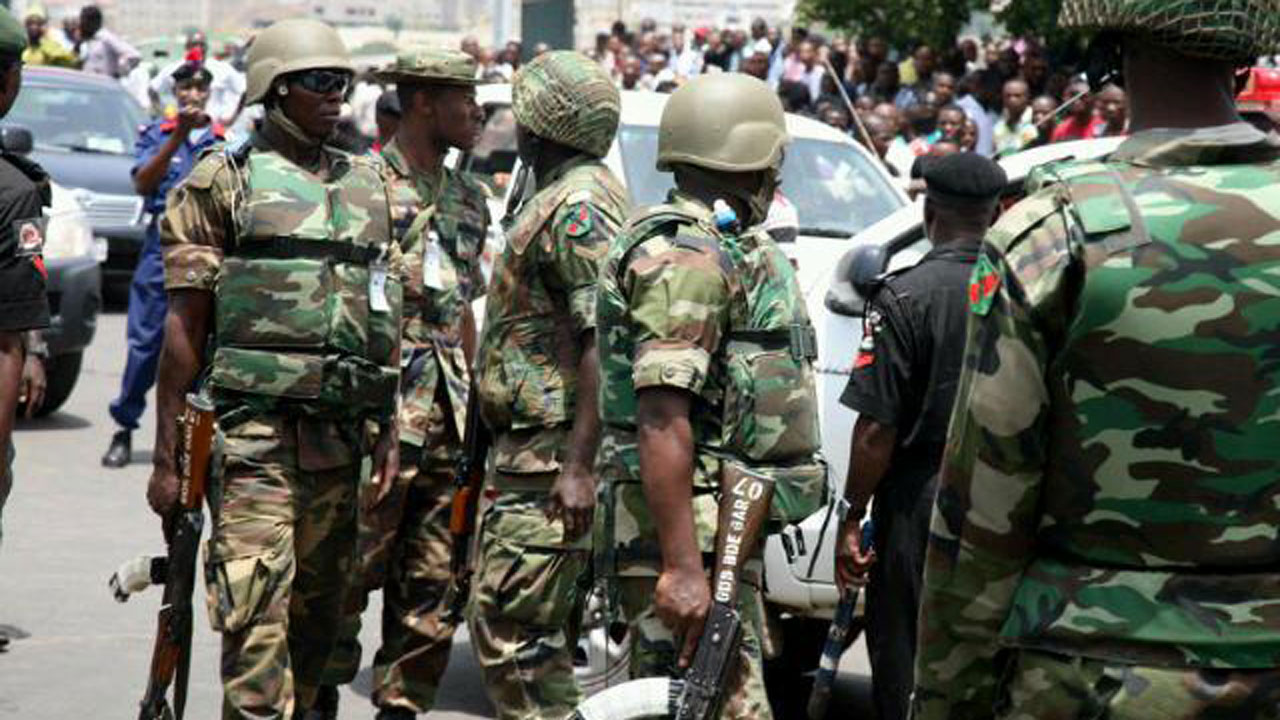 The Nigerian Army is the largest component of the Nigerian Armed Forces, and responsible for land warfare operations. It is governed by the Nigerian Army Council.
Below Is A Guide On How To Join Nigerian Army:
You must be of Nigerian origin by birth.
You must be between 18-22 years of age
You must be fit medically, physically, and psychologically.
You must not be less than 1.65 meters tall (men) and 1.56 meters tall (women).
You must be free of any criminal conviction.
You must attend the zonal screening exercises at the designated zonal centre for your state.
You must duly complete all forms and submit them at the examination venue on the date fixed for the screening examination.
Recommended: History Of The Nigerian Defence Academy
How To Join The U.S. Military
Requirements For Joining The Nigerian DSS
Requirements For Joining The Nigerian Army School