Nigeria Social Insurance Trust Fund (NSITF) is one of the foremost social insurance organisations in Africa with a long history of service dating back to 1961.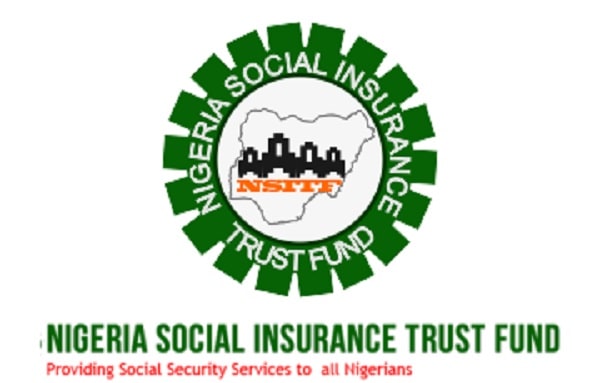 The NSITF board will be headed by Mr Austin Enajemo-Isire, a Chartered Accountant, professional Insurance Executive and Banker with Mrs Ijeoma Okoronkwo as Secretary.
"The names of other board members included;
Mr Jasper Azutalam, Executive Director, Finance
Mr Tijani Suleiman, Executive Admin
Mrs Kemi Nelson, Executive Director, Operations and
Mr Ade Bayo Somefun, Managing Director & Chief Executive.

Others are:
Mr Olawale
Osuolale Timothy
Dr Mohammed Yinusa
Mr Waheed Adeyanju
Mr Ibrahim Khaleel
Dr Ifeoma Anyanwutaku
Mrs Dutse Aminu
Functions Of Nigerian Insurance Association
List Of Insurance Companies In Nigeria And Their Contacts
Functions Of Nigeria Council Of Registered Insurance Brokers