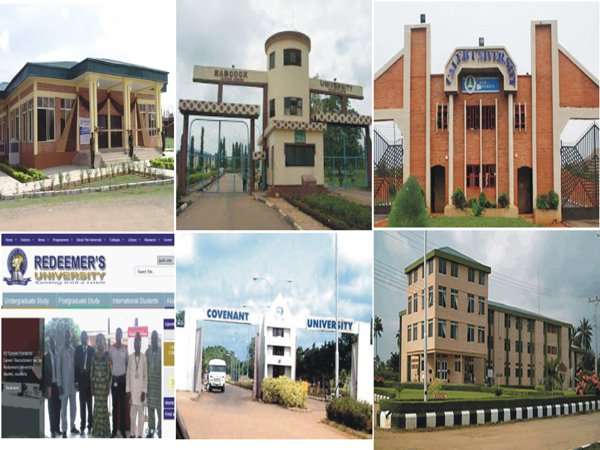 4 four Nigerian universities have been approved by the National Universities Commission (NUC) to run e-learning Programme in Nigeria.
The Nigerian Universities e-Learning Programme is a legitimate and well thought out pilot e-learning initiative.
It is a Public Private Partnership between the National Universities Commission (NUC), Park Associates E-Learning Group, and four federal universities.
Its goal is to provide new opportunities for students to access university education in Nigeria.
These four universities have been duly approved by the commission as the pilot institutions for the Nigerian universities e-learning programme run within the shores of Nigeria.
The approved universities for e-learning in Nigeria are:
1. University of Uyo
2. National Open University of Nigeria (NOUN)
3. Usman Danfodiyo University, Sokoto
4. University of Maiduguri (UNIMAID)
Basic And Amazing Mathematical Symmetries
Meanwhile, the director of information and public relations of NUC, Ibrahim Yakasai, said the commission maintains its stand that online degrees are not accepted in Nigeria at the moment. This however, does not include the approved Nigerian Universities e-Learning Programme run within the shores of Nigeria