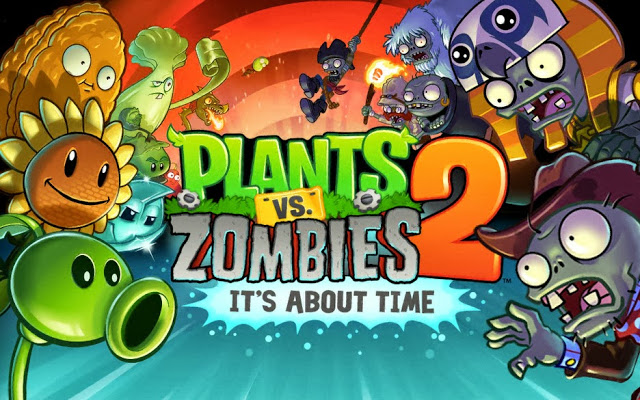 What Is He Fastest Way To Level Plants? Plants Vs Zombies 2
If you are a long term player or having played Plants Vs Zombies 2 battlez you will see some players plant with crazy levels e.g Peanut at L112
Plants become more efficient and less costlyu to use with increasing level up power.
Complete the pinata parties twice a day
Watch ads for gems
Play inzanity and use the piniata tracker every day.
Spend 100 gems to get the piñatas that's about the plant
Reach level 40 of all Endless for ez quests. You can kill the required number of zombies in an endless level, pause, save and quit the level and the quests will be done. You dont need to finish the levels for it to count. Next time the same quests open, resume your endless level, kill enough zombies and quit again. Last Stands also work but they take longer, and I like to do Moderm Day lvl 16 for any garg quest.
List Of All Plants vs. Zombies 2 Mints
How To Get Mints In Plant Vs Zombie 2 (PV2)
Plants vs. Zombies 2 : Battlez Ranks and Rewards
Official Plants vs. Zombies 2 : 2019 Major Changes update and Announcement
Top Books On How To Become A Millionaire
50 Reasons Why You Should Read Books Today
Notable Books On Financial Management & How To Become A Millionaire